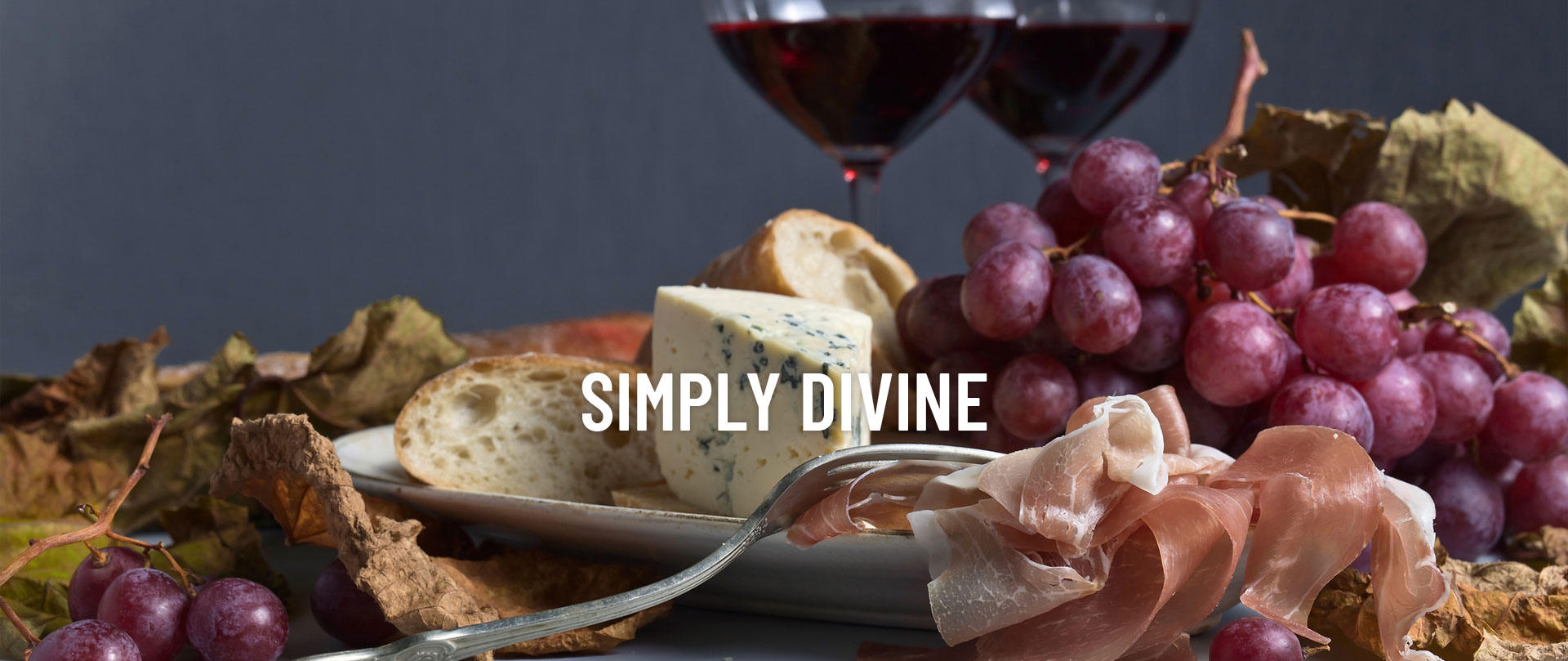 Le Max Group Supermarkets
Our Weekly Catalogues
Each of our 4 stores have their own catalogues for the week.
Job Opportunities
We are looking for positive and motivated people, with experience in their particular fields, to join our team.
If you are enthusiastic and have experience in many areas of the supermarket and retail in general, please submit your details for consideration of employment at any of our stores.
Submit your application online.
What our Customers Think
"I love my local supermarket! Maxi Foods has a diverse array of food and products with fantastic organic and ecofriendly offerings. Maxi Foods employs locals who are well trained and provide great customer service. Oh, and the best, freshly squeezed orange juice in the world!"
- Meliza Smith, Maxi Foods (Google Review)